Service Areas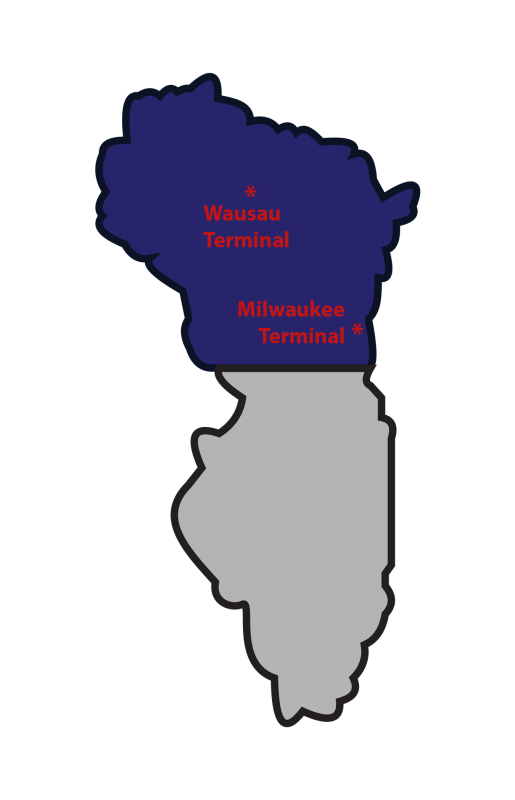 Ultimate Freightways is Different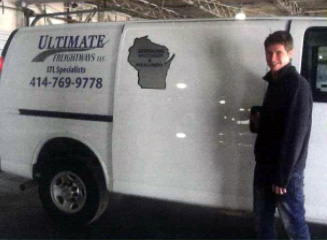 Ultimate Freightways LLC has a goal to make every shipping experience as simple and affordable as possible.
We utilize forklifts, dollies, pallet jacks, load bars, straps and locks to ensure the security of your freight -  be it fragile, hazardous or solid as rock. Our company strives to deliver all freight quickly, reliably, claim, and incident free.
Our list of accessorial charges demonstrates how flexible Ultimate is at making your delivery on time and undamaged. Just write down any special delivery instruction on the bill.