Service Areas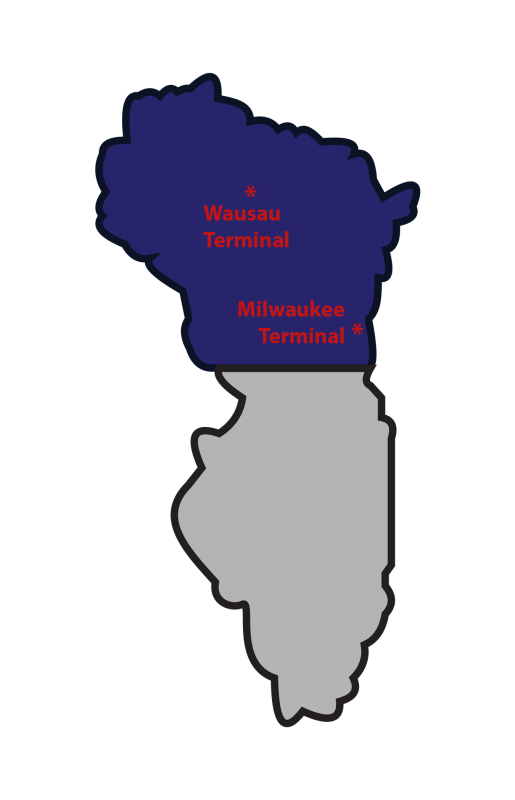 Wisconsin & Northern Illinois Shipping/Freight Delivery Service
Ultimate Freightways, LLC is dedicated to giving our customers fast and quality next day service to all major cities in Wisconsin and Northern Illinois. 
With at least 95% of our deliveries off before noon, we assure your freight will arrive on time and hassle free.
With only 2 claims in the year 2013, we have a significantly low damage rate.  This is well below the industry average.
Our fleet consist of tractors that pull 48'and 53' roll & swing door trailers, straight trucks and cargo vans. For your convenience, we are Haz Mat Certified and offer lift gate services.
Our drivers are on the road 5 days a week, Monday thru Friday making sure your pick ups and deliveries are on time.
Why ship another way when you can ship "The Ultimate Way".